Our Blog
Welcome to this blog section.
We will share here our vision of tantra, inspiring images and texts.
Tantra is not only a practice, it is also an art of living.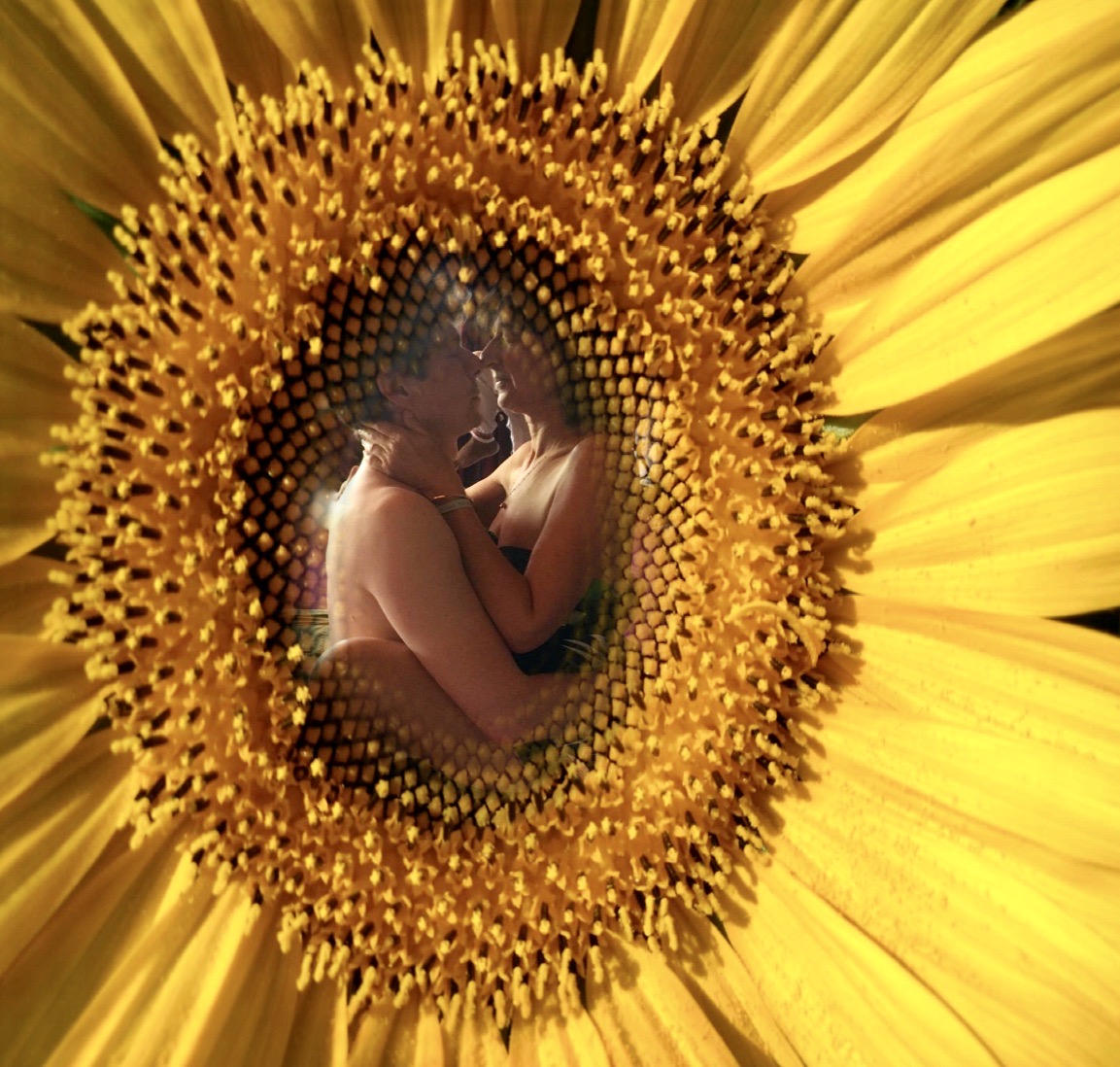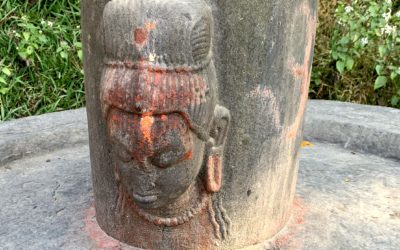 All around you, in every moment, The world is offering a feast for your senses. Songs are playing, Tasty food is on the table, Fragrance are in the air, Colors fill the eyes with light. You who long for union, Attend this banquet with loving focus. The outer and inner...
To receive our latest publications